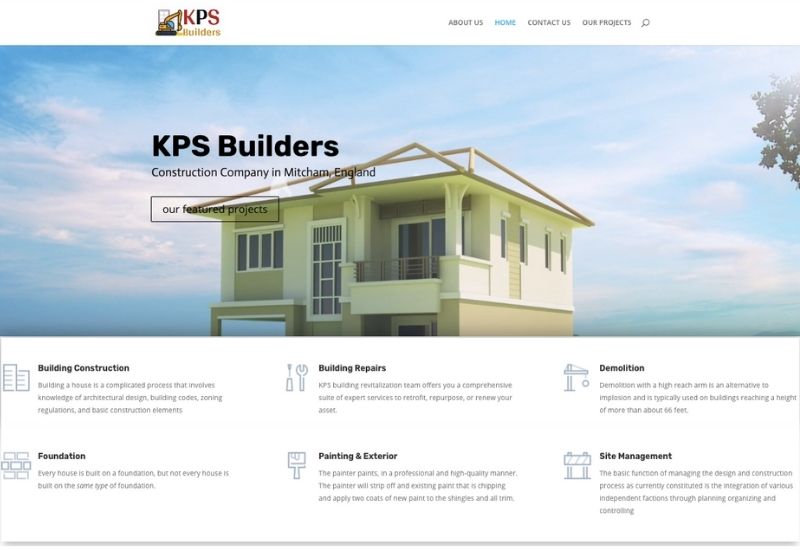 KPS BUILDERS is a UK website build by the team the creative minds, which was founded in July 2019 by Mr. Kuldip Singh with the aim of doing quality construction work in the Residential, Industrial, IT, and Commercial sectors. they provide personalized and high-standard building construction services all around the region that are personalized to ensure customer satisfaction. for more visit  www.kpsbuilders.co.uk/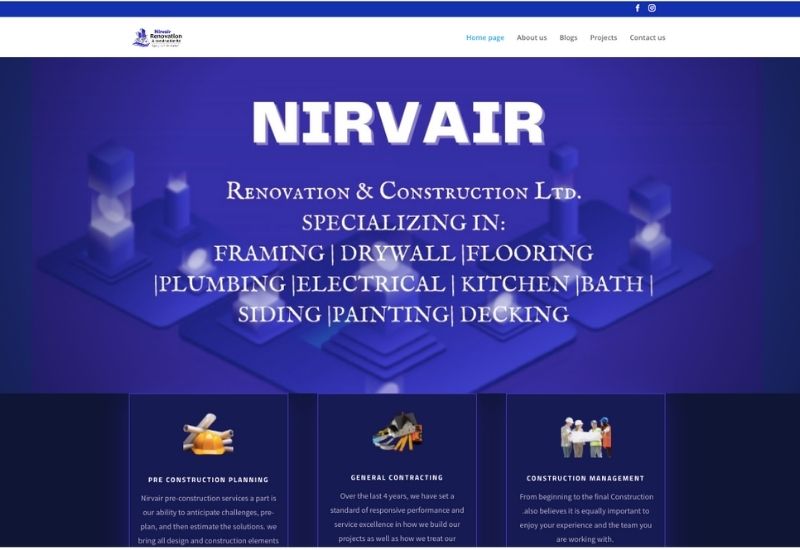 Nirvair is a  Canadian website that is a one-stop solution to sort all home needs ranging from construction to maintenance, professionally and conveniently. creative minds team promises the highest standard quality, on-time project delivery, and hassle-free experience from plan approval to handover on all our projects to all our customers.
lally computer Launched in 2003 was the first of-its-sort huge configuration pro retail store that obliged all multi-brand advanced devices and home electronic needs in India. Longer than ten years since its initiation, Today lally computers take into account more than a million clients and have nearly gotten interchangeable for all hardware needs, with its well-informed staff, item go, online nearness, and the will to support clients.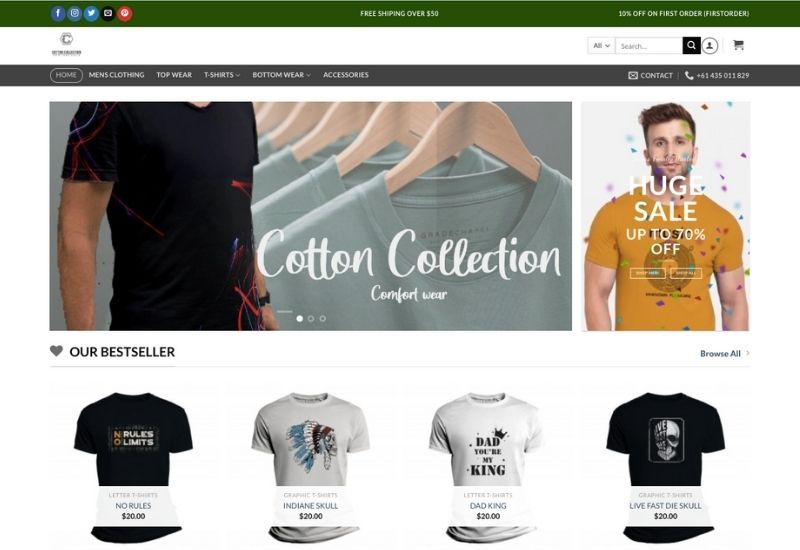 The cotton collection is an online website of Australia, that deals with a various collections of men's cloth for more you can visit www.cottoncollection.com.au/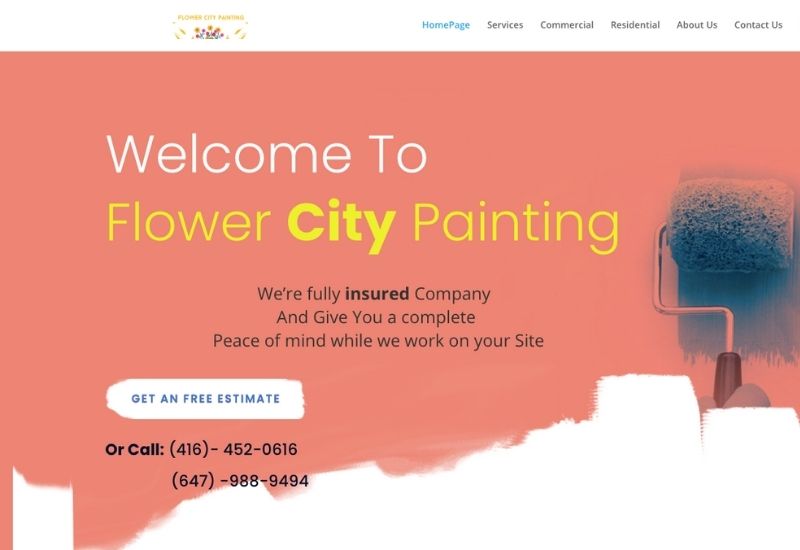 flower city painting is a Canadian website that is High-Quality Residential & Commercial Painting Since 2014. Daljit Sandhu & Amrit Brar is the founder of this company when they started the paint business in 2014: Flower City Painting is a trusted and reputed name in residential and commercial painting is pleased to become the option of enormous corporations due to their paint projects. for more kindly visit https://flowercitypainting.com/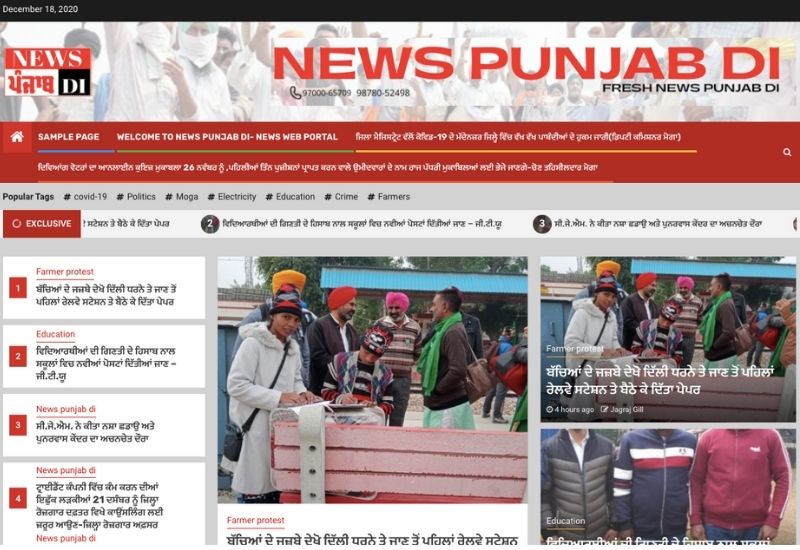 NEWS PUNJAB DI
News Punjab di is a news portal online website that is